In our company, we work as a team for our successes. Each Employee makes a valuable contribution to the Company's development. It can be seen by the number of projects completed.
We are a Team that deals with the challenges posed by Investors. It all happens due to the high level of commitment and the experience of our engineering staff.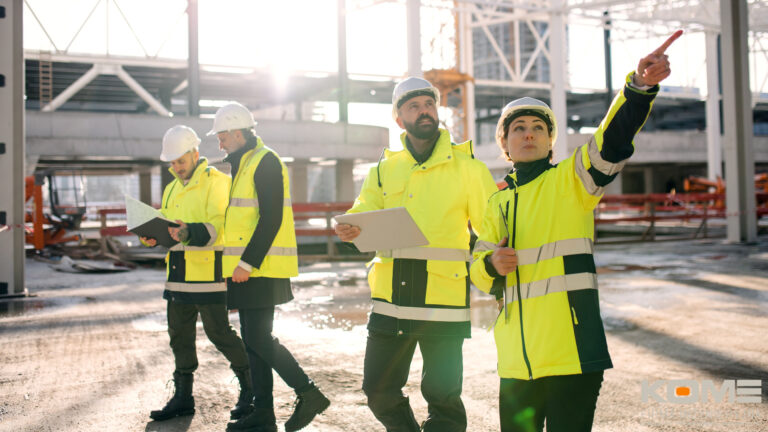 The core of our Company are civil engineers. We mainly employ people with this background and degree. We also employ sanitary and electrical engineers. In the design office we employ construction designers, branch installation designers, assistant designers, architects, junior architects, cost estimators. There is also administration and accounting team, which is an indispensable support to the business we run.
Development within the Company
In our Company, we promote employees who want to develop their competences together with us. We are happy to support them with training to help them meet their next challenges, and we also give them the opportunity for promotion and to take responsibility for their area of activity.
The benefits we offer are:
Private medical care
Surcharges for sports cards
Life insurance
Integration meetings
Employee Capital Plans
Recruitment process
Step 1: Apply for a job offer
Step 2: Selection of suitable candidates
Step 3: Telephone call
Step 4: Interview with the Supervisor and HR Specialist
Step 5: Hiring decision (job offer)
Step 6: Welcome to the Team!
If you are interested in working within the structures of our Company, please write to our Human Resources Department, e-mail address: rekrutacja@kome-polska.pl.